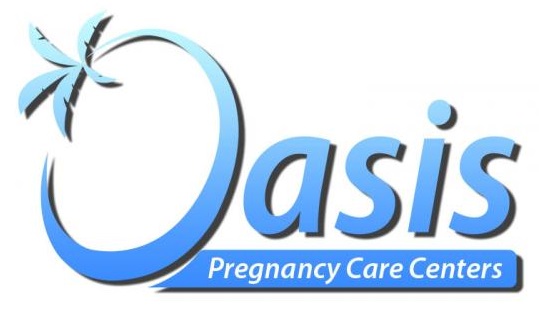 We are happy to be able to support Oasis Pregnancy Care Centers, bringing life to unborn babies and eternal life to their families. Pete and Ellen, founders of Oasis have an extreme desire and have been very effective in saving babies and seeing lives change in the process.
We have been blessed by Scotty and Jessica who have literally reached thousands of men and women who others have given up on. It is a pleasure to be a part of this ministry.
Our support also goes to the Southern Baptist North American Mission Board, doing ministry throughout America
Our support also includes the International Mission Board, who, in a nutshell, provides assistance to impoverished people through the world with physical assistance and the Good News of Jesus Christ.